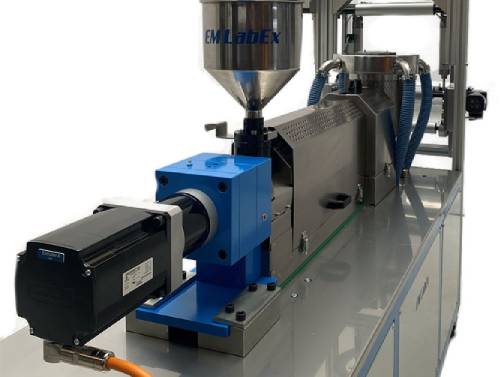 Extruder Motors
EM LabEx has brushless motors from Schneider Electric the extrusion screws. Heavy duty and long lasting
The touch screen panel is easy to maneuver with and is easy to read. We recommend a screen from Schneider Electric.
Brushless

motor /servo

,

Schneider

Electric

Heavy duty transmission with thrust axial high

–

quality bearings

Gliding base for allowing barrel length increase, when heated

High quality planet gear I:32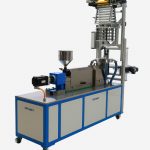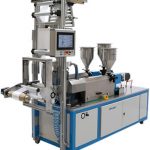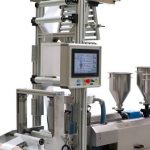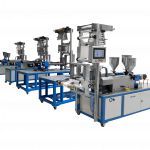 Extruder Motors
EM LabEx has brushless motors from Schneider Electric the extrusion screws. Heavy duty and long lasting
We offer spare parts and support for all models of EM Labex.
Main Features
The EM LabEx 
Type of Screen, which one to choose?

The touch screen from Schneider Electric is easy to handle, and it comes with robust software where it is easy to follow the process of the machine.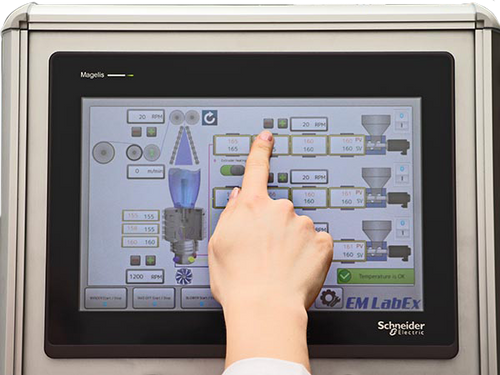 Would you like to know more about the machine parts?