The people behind the EM LabEx
The people behind the EM LabEx have worked with extrusion machinery for more than 25 years, and  have delivered new equipment to many plastic producers and flexible film converters.
This laboratory extruder are build with quality and dedication in our production facilities in Denmark, and every part is carefully chosen.
EM LabEx is part of the EM Group, and is a sister company to Euro Machinery ApS.
The EM Lab Extruder Built with Care
The EM Lab Extruder is manufactured in Denmark, and it consists of the best parts mainly produced in Europe. Every part is carefully chosen and with one clear mission; that this lab extruder is able to test as many contemporary and future materials as e.g. bio-polymers as possible.
You are welcome to contact us for more information or order our brochure.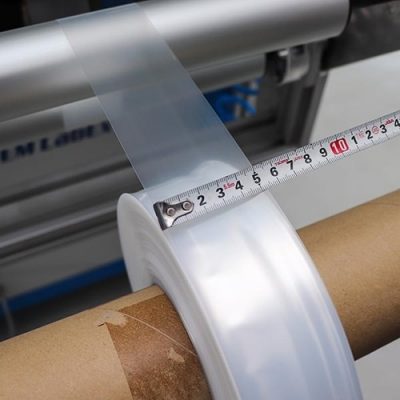 Quality Films
The lab extruder can process biodegradable and compostable bioplastics, recycled material, PE, LDPE, LLDPE, PP, masterbatch, plastic additives, as well as functional masterbatch.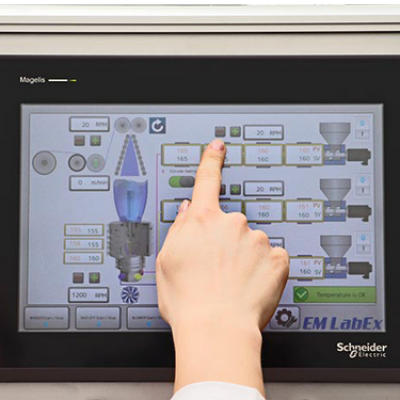 Software
The EM LabEx extruder has a very intuitive and easy to use control panel. The software is developed with care and the user in focus.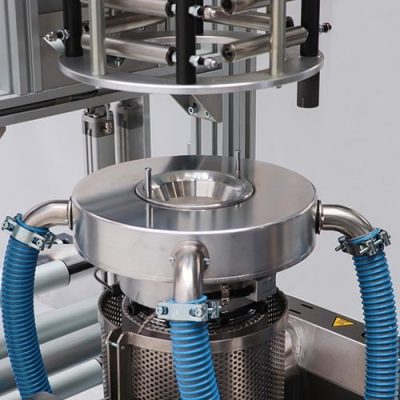 Test or Produce
This lab extruder can produce quality film of many materials. It can be used as preproduction machine to test materials or it can be a small web production extruder.
Would you like to receive more information?
Contact EM LabEx here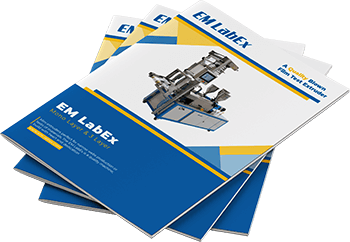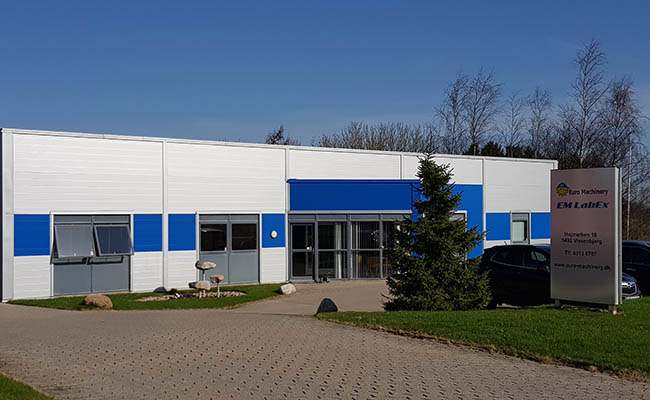 Main Office
Address:
EM LabEx ApS
Højmarken 18
5492 Vissenbjerg
Denmark
Get more information
We are ready to answer any question you may have regarding our lab extruder for testing flexible films. Please fill out the form, and we will get right back to you.