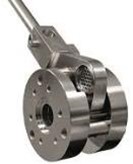 Screen Changer
EM LabEx consists of quality parts and this is also the case with the screen changer. The screen changer filtrates the mass before entering the die head, it is made of high quality steel, and the construction of the filtration system is designed to be able to handle many different types of polymers.
The EM LabEx probably have one of the best screen changers. It is easy to clean and handle.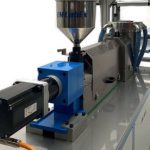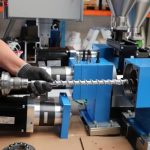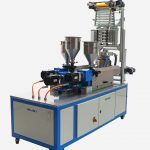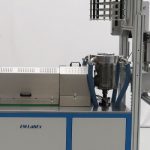 SPARE PARTS FOR OUR EM LABEX LAB EXTRUDER
All parts are made of quality material, and this counts of course also for the screen changer. If you need spare parts for our machines, please contact us.
We offer spare parts and support for all models of EM Labex.
Main Features
The EM LabEx 
Type of Screen Changer

The EM LabEx extruder can be adjusted to customer requirements. Therefore, we would very much like to here about your project, and which kind of extruder you need to test.
Contact us if you have questions regarding the screen changer options.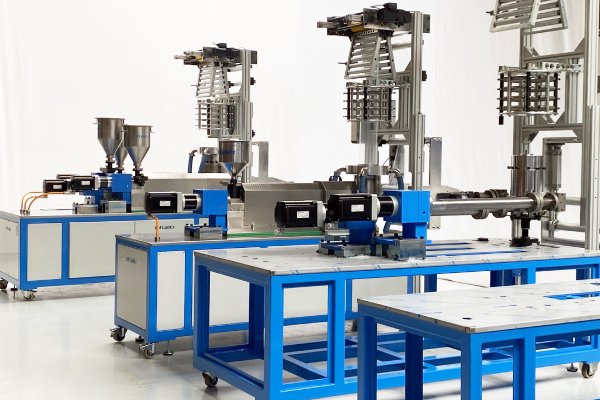 Would you like to know more about the machine parts?