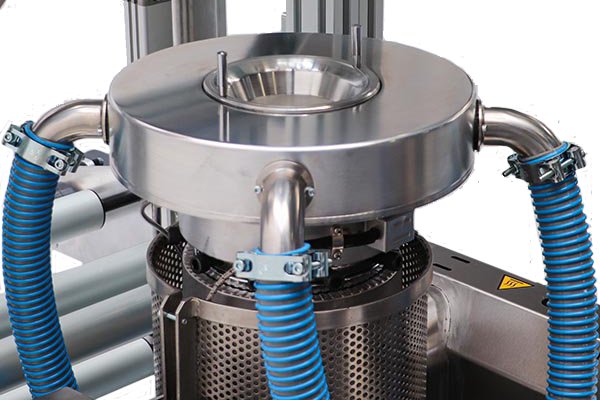 Cooling Ring

EM Labex features a high quality and precision engineered cooling ring for the die head.
Adjustable cooling ring made of aluminium. Features 4 inlet ports.
Single lip air ring




Int. / external diameter: 1

5

0 / 350

mm




Adjustable air flow




4 inlet ports.

A

luminium body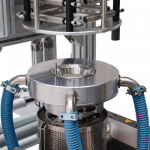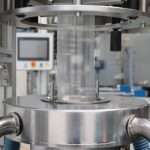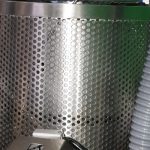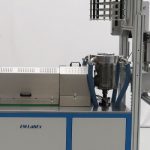 COOLING RING

The cooling ring (also known as air ring) on Em Labex is designed to allow for even air flow. It is adjustable from 150 mm to 300 mm and can be done quickly in order to make calibration and start up easy.
We offer spare parts and support for all models of EM Labex.
Main Features
The EM LabEx 
Die-head and cooling ring

The EM LabEx lab extruder is made of quality parts. The die-head is also well-designed and made to test many different materials. You are welcome to contact us, if you have any questions regarding the die-head set-up.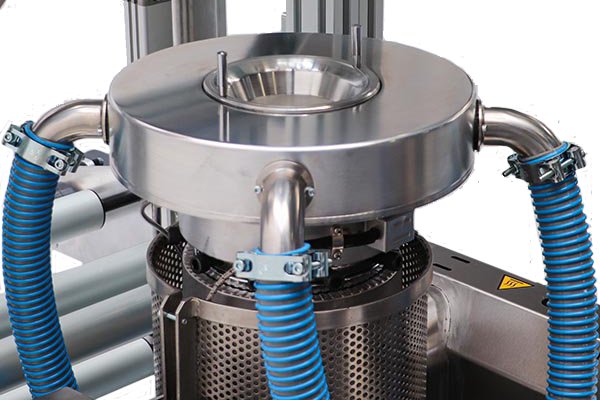 Would you like to know more about the machine parts?